Latest News
Find out more about what we're doing, and what we have done!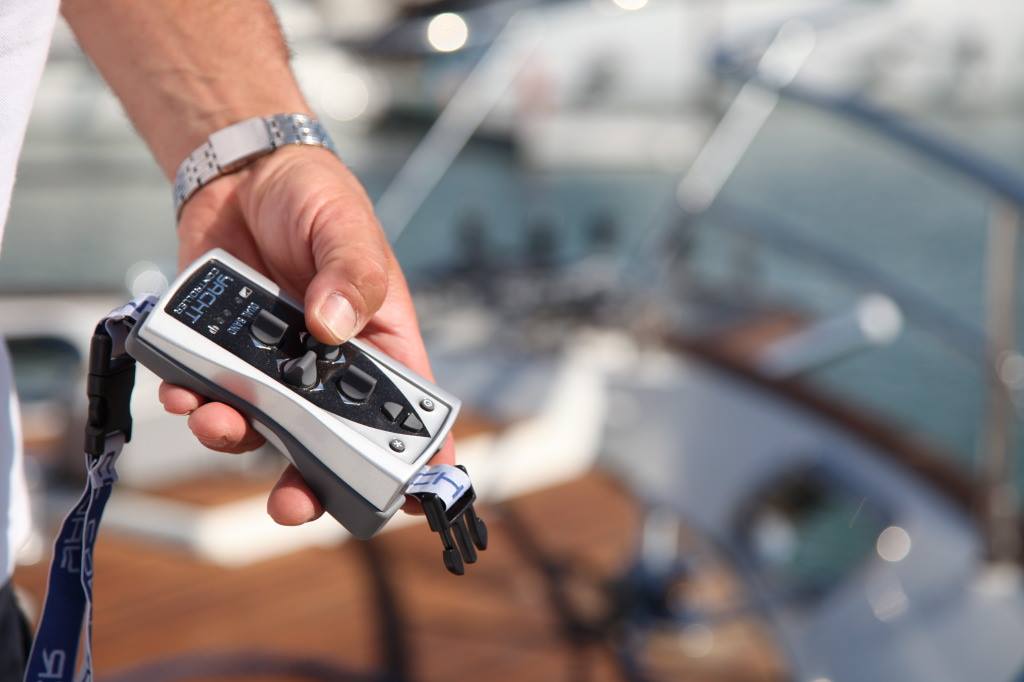 B&G Marine has been appointed theBVI dealer and authorized and installer/ repair facility of Yacht Controller systems.
The Yacht Controller systems are wireless devices consisting of a receiver and a transmitter that allows the skipper to manoeuvre a boat from anywhere onboard.
Read More