Visit B+G's Yankee Point Marina in Virginia
From helping you find that perfect-for-you vessel, to fine-tuning the vessel you already have, B&G Marine Services is the perfect partner to help ensure your cruising experience is everything you want it to be.
Refrigeration/Air Conditioning
Testimonials
Thanks for getting all the punch list completed for me. I have been in the marine business for 40 years and I must say that the way you conduct business with professionalism is to be admired.  The communication and documentation of the work performed is extremely appreciated.
Paul Scopinich
The work your guys did is awesome.  The doors look fantastic and are mounted very well.
Piers Helm, Flash - HH66
We currently offer major refit services from our main base at Nanny Cay Marina & Boat Yard, and from our partner facilities in New England.
2001 Nordhavn 57
B&G's most extensive refit to date....

B&G Marine is the BVI dealer for Kanberra products. Kanberra produces a range of products that use Pure Australian Tea Tea Oil, which has anti-fungal and anti-bacterial properties, as its core ingredient.
Kanberra's products provide airborne odour elimination, mould control, cleaning and sanitisation, skincare and laundrycare, both ashore and afloat.
Latest News From B+G Marine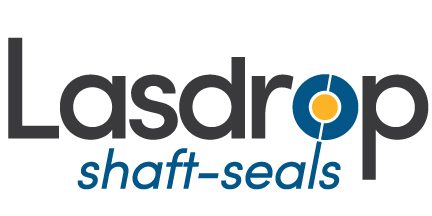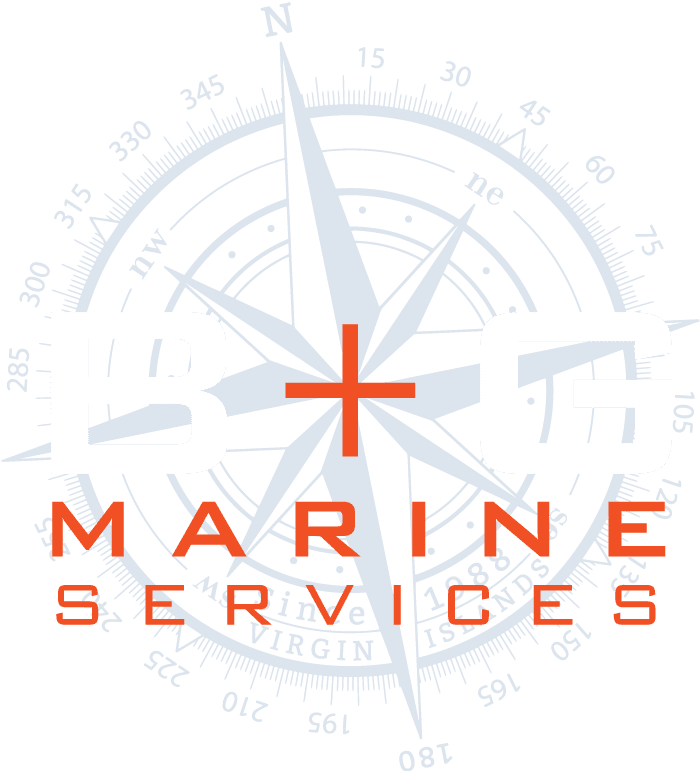 Newport, RI/Lancaster, VA
B&G Marine Services is one of the most respected yacht management, maintenance and refit companies in the British Virgin Islands, providing seamless support in Newport, RI, and Lancaster, VA.
We offer our clients a wide range of services, including mechanical, electrical and shipwright services, metal machining/fabrication and welding, to keep their vessels in the best shape possible!
© 2021 B&G Marine Services. All Rights Reserved.