For many of you we have already had the pleasure of catching up in person this season; for those whose first trip is coming up, we look forward to seeing you again soon. No matter where you are, we hope you have been enjoying the winter season.
The B+G team has been busy over the last year with some exciting projects, the breadth of which includes building a new cabin in a large catamaran, multiple lithium conversion projects and more routine paint jobs and general maintenance. Our team continues to build up their skill sets, and we could not be more grateful for their hard work and dedication to our clients.
We may only be at the end of January, but it is time to start making plans for the summer. As we saw last year, Nanny Cay fills up very quickly and we want to ensure we have your reservations booked well in advance. Please reach out to Tracy or Anja in our office and let them know if you wish to have a space reserved in Nanny Cay this summer.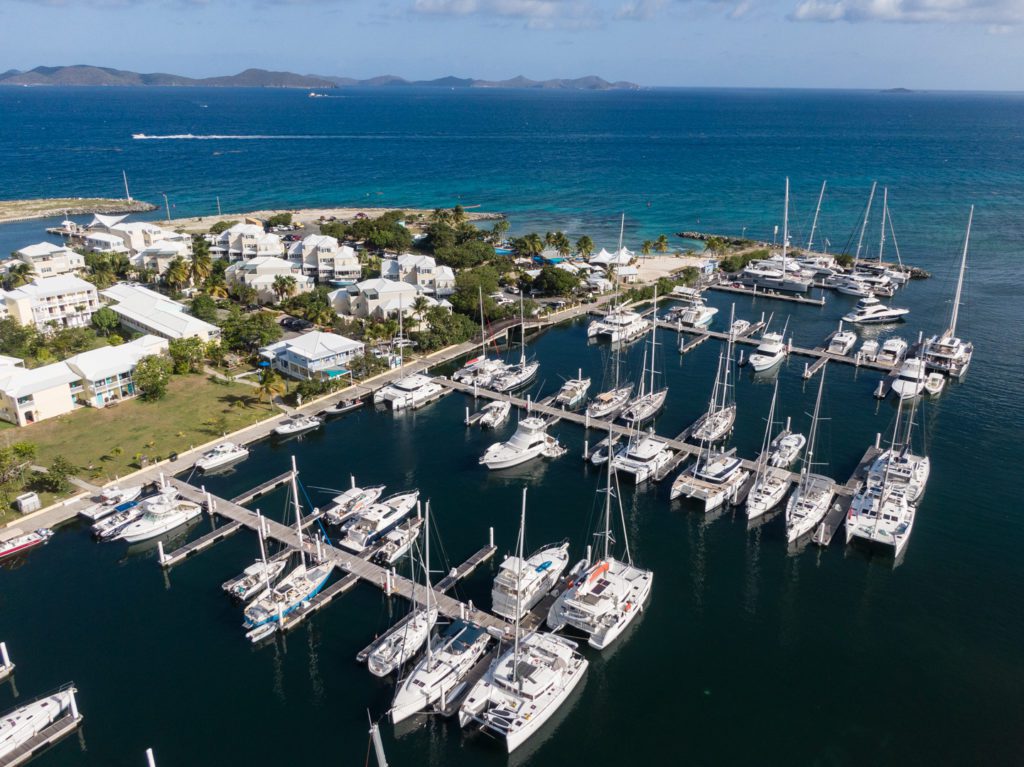 It is also never too early to start thinking about larger maintenance or upgrade projects you would like to see accomplished before next season. Ted will be making the rounds to visit each of you on your upcoming visits to discuss these upcoming projects, and once you are ready to get the ball rolling we will start working up budgets for those items.
We hope you have a wonderful rest of the season. For those who will be staying for the summer season as well, please let us know soonest so we can secure those reservations. For those who will be heading north, we would love to see you at our new location off the Chesapeake Bay, Yankee Point Marina – our mean low water depth is 10', we have 2 restaurants, a pool and plans for live music and other fun all summer long!