Posts Tagged 'Kanberra Gel'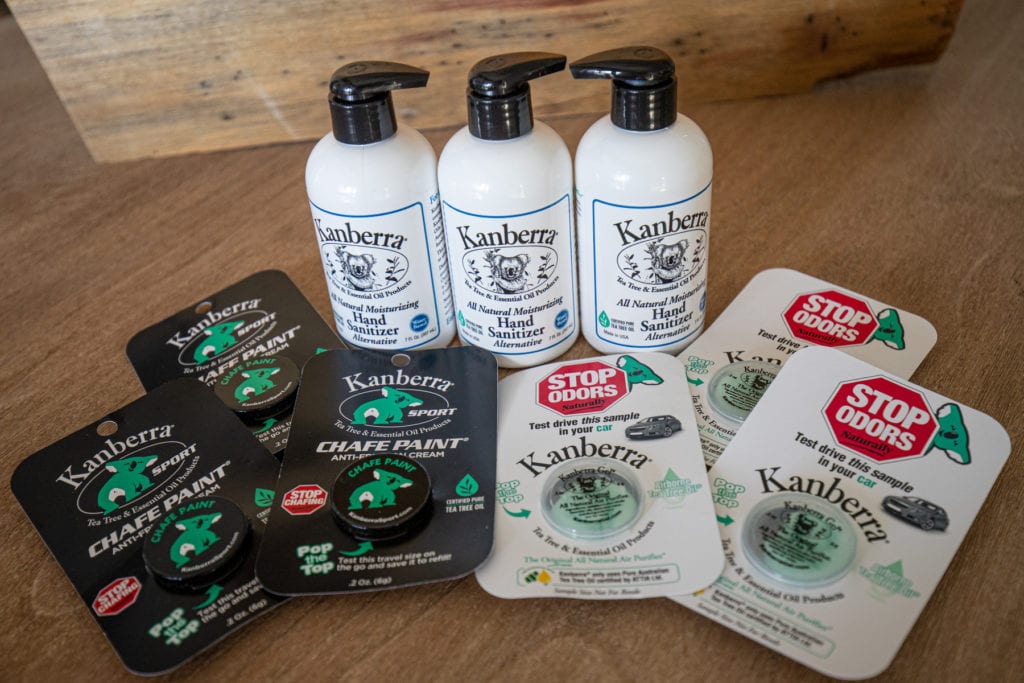 B&G Marine Services, as the BVI dealer for Kanberra products, has joined the 2021 KPMG Tortola Torture, a 34-mile ultramarathon around Tortola, as the "sanitizing and freshness" sponsor.
Read More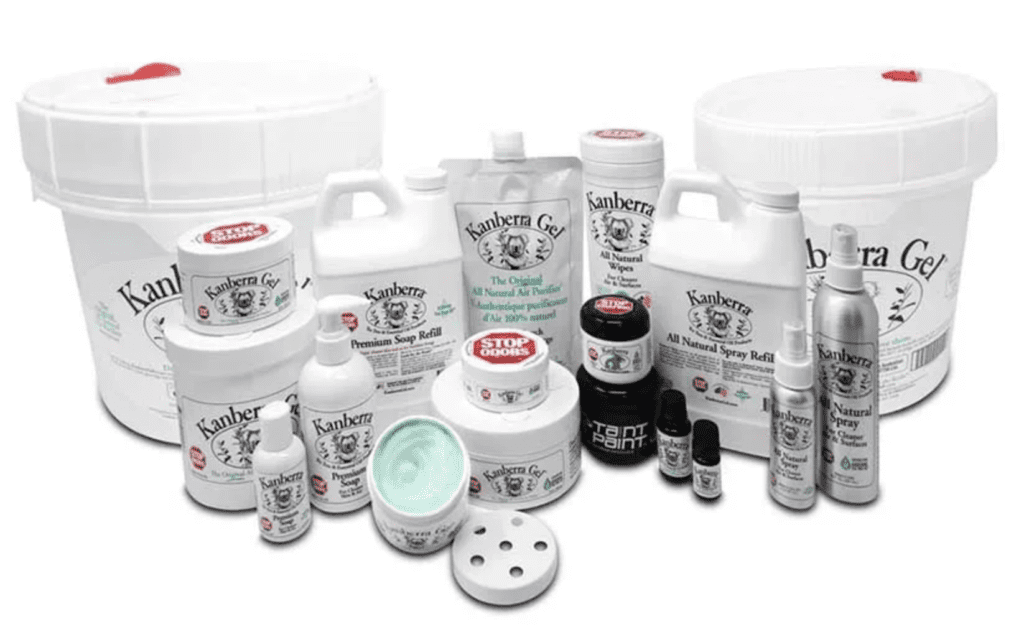 B&G Marine has been appointed the BVI dealer for Kanberra products. Kanberra produces a range of products that use Pure Australian Tea Tea Oil, which has anti-fungal and ant-bacterial properties, as its core ingredient. Kanberra's products provide airborne odour elimination, mould control, cleaning and sanitisation, skincare and laundry, both ashore and afloat.
Read More